TOP-RATED WINDOW FILM & TINTING SERVICES
Window Tint for an Energy Efficient Home or Office
Using Window Film Solutions, helps create a more energy efficient home while creating a sustainable earth for future generations. You can help make our planet more livable by transforming your home or business environment into a sustainable lifestyle that is built on energy conservation and environmental responsibility.
Sustainability has become increasingly more important and the use of window film is a proven, easy and affordable step you can take – Right Now – to help the environment.
Window Film Solutions for Glass
Window film is a revolutionary way to protect your home from the sun and make it more comfortable. With advances in technology, modern window films are capable of solving some common glass challenges such as blocking out UV rays or insulation properties.
Window film can also be used for decorative purposes like adding color or creating privacy by frosting portions of windows while still letting light through which you might not have been able to do with traditional curtains!
A lot people don't think about all the benefits window film offers other than just being protection against sunlight, but there's so much more these days besides UV and Solar window tinting.
Window Film for Protection from the Sun
There are now a wide variety of products and options to address problems best solved with window film. Glass windows help make your home beautiful and inviting. But sunlight can created excessive heat and expose your family and possession to damaging ultraviolet (UV) rays. Window film solutions let's the light in but keeps out the heat and damaging UV rays.
Window Film for Safety & Security Protection
Safety & Security Window Film solutions are tear-resistant glass fragment retention films designed to help protect people, property and possessions. These films reduce potential injury and deter crime. When accidents or natural disasters occur, Safety & Security window film solutions are engineered to hold broken glass in place and help prevent flying shards of glass from harming your family or damaging property.
Quick entry is what most criminals count on. By helping to hold broken glass in place, our safety and security window films help deter intruders, discouraging them from entering or giving you valuable time to prepare.
Decorative Window Films
Decorative window film for use as interior design glass applications transforms plain glass at a fraction of the price of custom glass. Decorative and Graphic window film applications are endless, adding aesthetic appeal to any and all glass surfaces. With decorative window film and Clear View's line of Clear Hue custom print window film solutions you can create one-of-a-kind architectural masterpieces at a fraction of the cost.
What is the Best Window Film Solution?
That where we come in. We are a window film solutions company. When you choose Clear View and 3M™ Window Films, you're choosing peace of mind. As the premier Central Virginia window film company with over 20+ years, we help our residential and commercial customers decide what is the best solution for them.
Clear View offers the finest 3M™Window Film products from leading industry manufacturers. As the "Masters of Window Film", we have unsurpassed product knowledge, we perform precision installation, and deliver exceptional customer service. To learn more about how Clear View can help you, please click on 'Explore More' or visit our Window Film Solutions page.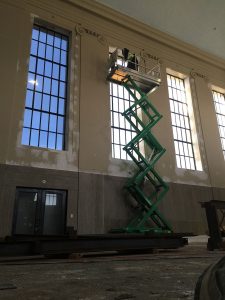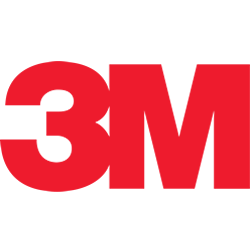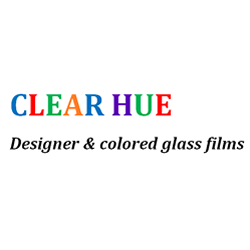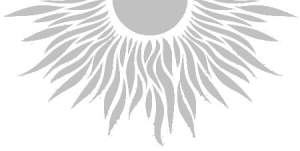 THERE ARE LOTS OF REASONS TO INSTALL WINDOW FILM, WHAT'S YOUR REASON?
We have a solution to suit your needs