Window Film Installation Richmond, VA
Clear View Window Tint in Richmond Virginia has been providing homeowners and businesses throughout the Richmond VA and Charlottesville, Virginia area with window film of the highest quality. Our films work as an architectural solution for saving energy, reducing UV radiation, enhancing security, and improving building aesthetics. We work on projects of all types and sizes and are fully equipped with a team of experienced window film installers.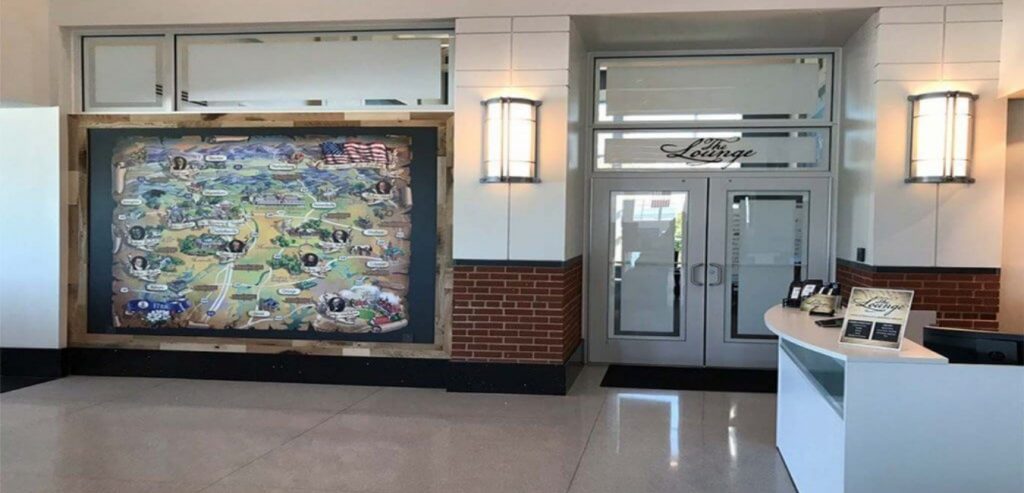 Richmond Virginia Trusted Window Film Experts
Our clients enjoy working with us due to the outstanding quality of our products, expert installation, and customer service. We use quality films such as 3M and Clear Hue® films. All of our window films are created by leading manufacturers that have a proven track record of being able to deliver superior results. Our team puts forth their best effort for every install. We pay close attention to detail throughout each project and are fully committed to creating the best experience possible for our customers.
Energy Efficiency Window Film Richmond, VA
Save money on energy costs and improve indoor comfort with window film for your home or business. Window film is a smart investment because it delivers savings significant enough to provide a quick ROI. We have worked with some of the biggest companies and buildings in and around Richmond for over 15 years.
Window films filter light coming through your windows to block out excess heat and UV rays while still maintaining a bright, sunny interior. Studies indicate that installing window film can dramatically increase the HVAC efficiency of your building or home and lower annual energy expenses by up to 30%.
UV Protection Window Film Richmond, VA
Ultraviolet radiation is the number one cause of fading in flooring and furniture. And it can also be harmful to your health. Studies indicate that exposure to UV rays can result in serious diseases such as cancer, eye damage, and immune system oppression. Keep UV rays out of your home or office by installing UV protection window tint. UV protection tint blocks out 99.9% of ultraviolet light and is a great way to protect your furniture and the people you care about.
Safety and Security Window Film Richmond, VA
Protect your home, occupants, and valuable items with safety and security window film for your home or commercial building. Safety and security film holds broken glass securely in place in the case of an accident or damage. We install safety window film for Richmond area businesses and homes.
Security window film makes intrusion more difficult and provides protection against flying glass shards. Clear View Window Tint offers a variety of security films that offer defense against a whole range of threats including natural disasters, break-ins, graffiti, and ballistic forces.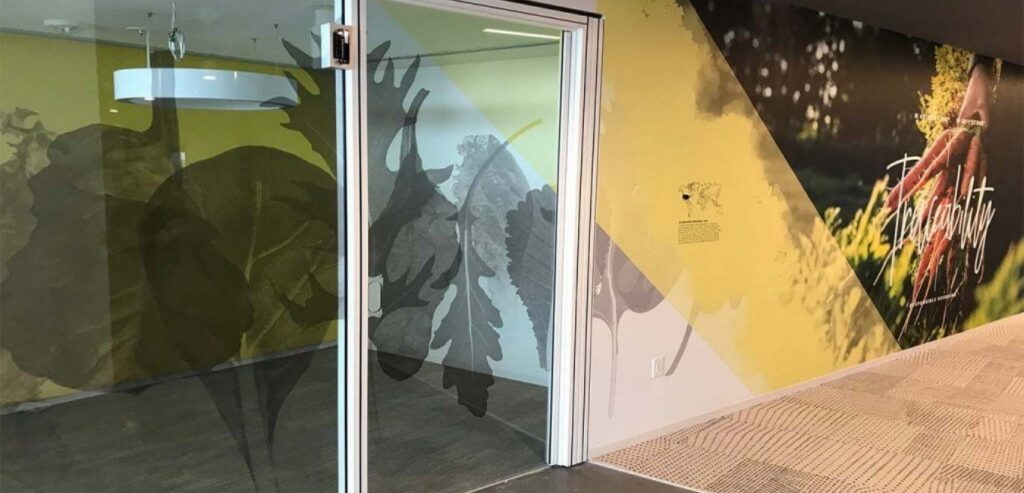 Privacy, Decorative Window Film Richmond, VA
Decorative and privacy film takes your building design to a whole new level. Window film can create a more secluded and comfortable environment by adding privacy to individual rooms or building exteriors.
Decorative window films can also be completely customized with any color, texture, or graphic of your choice so you can create the perfect look for your office or space. Window films are a functional choice for businesses, conference rooms, office walls, doors, and street-facing windows.

Contact Us – Free Consultation
Clear View Tint form
/* Do not remove this code. */ function rccallback1281830000038511199() { if(document.getElementById('recap1281830000038511199')!=undefined){ document.getElementById('recap1281830000038511199').setAttribute('captcha-verified',true); } if(document.getElementById('recapErr1281830000038511199')!=undefined && document.getElementById('recapErr1281830000038511199').style.visibility == 'visible' ){ document.getElementById('recapErr1281830000038511199').style.visibility='hidden'; } } function reCaptchaAlert1281830000038511199() { var recap = document.getElementById('recap1281830000038511199'); if( recap !=undefined && recap.getAttribute('captcha-verified') == 'false') { document.getElementById('recapErr1281830000038511199').style.visibility='visible'; return false; } return true; } function validateEmail1281830000038511199() { var form = document.forms['WebToLeads1281830000038511199']; var emailFld = form.querySelectorAll('[ftype=email]'); var i; for (i = 0; i < emailFld.length; i++) { var emailVal = emailFld[i].value; if((emailVal.replace(/^\s+|\s+$/g, '')).length!=0 ) { var atpos=emailVal.indexOf('@'); var dotpos=emailVal.lastIndexOf('.'); if (atpos<1 || dotpos=emailVal.length) { alert('Please enter a valid email address. '); emailFld[i].focus(); return false; } } } return true; }
function checkMandatory1281830000038511199() { var mndFileds = new Array('First Name','Last Name','Email','Phone','State','Zip Code','Description'); var fldLangVal = new Array('First Name','Last Name','Email','Phone','State','Zip Code','Tell us about your problem'); for(i=0;i