Yelp Reviews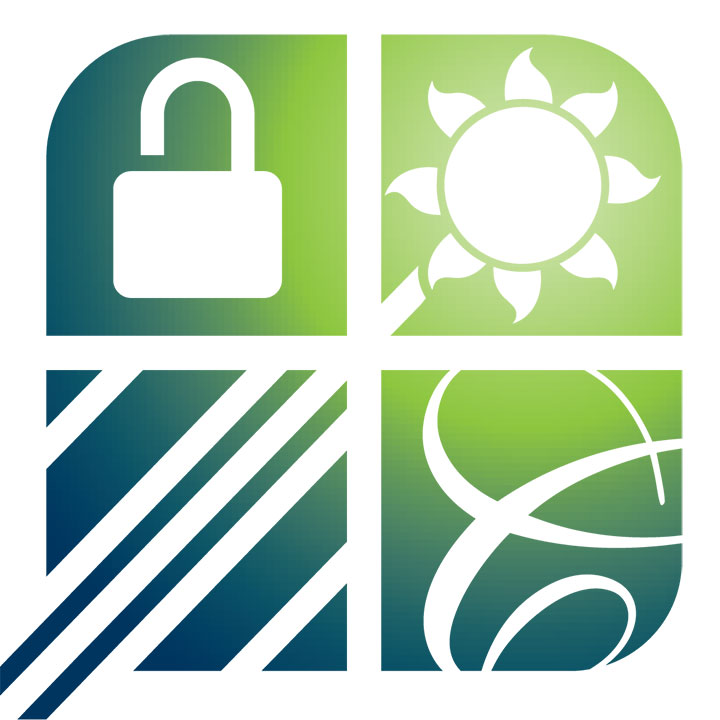 Based on 1 Reviews

MJ H.
2017-03-13 13:06:59
Great company- responsive to every customer request, and their work speaks for itself. Definitely the best installer in the region.
Facebook Reviews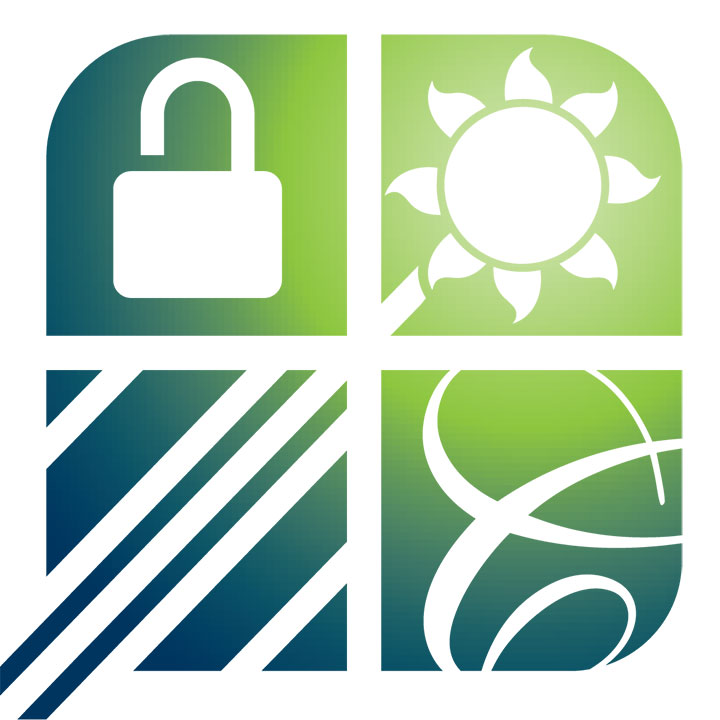 Leave Your Own Review
Submit your review

Submit

Cancel
Clear View Window Film Solutions
Average rating:
21 reviews
Aug 28, 2019
by
Patsy Spencer
on
Clear View Window Film Solutions
Job at PVCC
Excellent experience with Clear View. We had a very tight timeline for window tinting due to installation of equipment which was light and heat sensitive. Mr. Bryant was able to meet our schedule and we are very pleased with the results. I truly appreciate his professionalism, excellent customer service and wonderful product. We look forward to working with Clear View in the future.
Jul 8, 2019
by
Frank Watson
on
Clear View Window Film Solutions
Extremely pleased
Excellent review of products. Installation timely. Great personnel with great followup. The kind of service that every vendor should strive for.
May 17, 2019
by
Steve Nichols
on
Clear View Window Film Solutions
Awesome Product and Service
This our second house where we have had Clear View Tint do our windows. Could not be more pleased with the product, service, staff, and quality results. Simply the best choice and a real benefit in saving our floors, furniture, carpets, and heating/cooling costs.

They follow up to ensure satisfaction and we received two gourmet brownies in the mail from them, as well!!!
Jan 7, 2019
by
Sid Patel
on
Clear View Window Film Solutions
Very good Service, good prices, quickly and on time.
Darin and his team were professional and friendly people.
Best in Charlottesville area........!