Yelp Reviews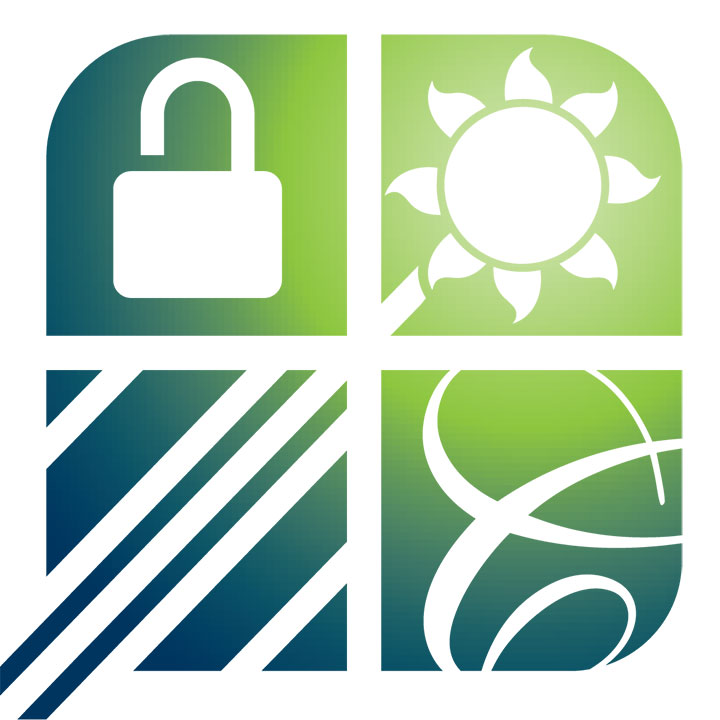 Based on 1 Reviews

MJ H.
2017-03-13 13:06:59
Great company- responsive to every customer request, and their work speaks for itself. Definitely the best installer in the region.
Facebook Reviews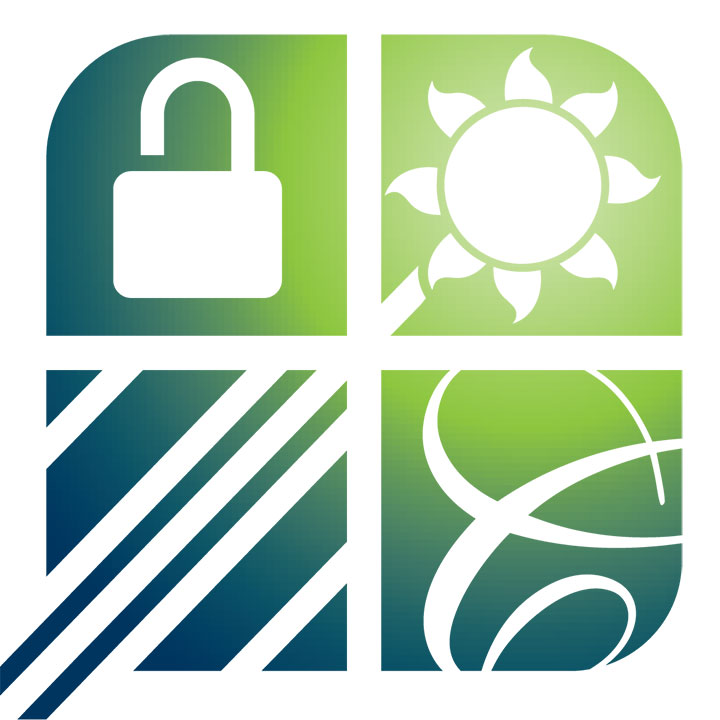 Leave Your Own Review
Submit your review

Submit

Cancel
Clear View Window Film Solutions
Average rating:
37 reviews
May 29, 2020
by
Anne Landry
on
Clear View Window Film Solutions
Jobeth & David did a Fantastic job
Hello,



I live in Nellysford and Clearview technicians installed 2 different films on several of my windows today. It's too soon to judge whether the films will take care of my heat/glare and UV issues, but I did want to give feedback to you on the technicians.



Both Jo Beth and David did a fantastic job. They were professional and very polite. All steps performed were explained and I had a few questions which both were happy to answer. They were respectful of my home and dogs. I could really tell they were knowledgeable about the products. It was refreshing to meet these 2 young people who liked what they were doing. I can't tell you how many times I've hired a company only to end up with subs who had no investment or pride in the company or the job.



Jo Beth took before and after photos of her work on my large, west facing windows. I asked her to get your pre-approval for me to get copies of the pictures which you felt would represent your company's work the best. Many of the folks here in Nellysford, Stoney Creek and Wintergreen post online feedback (both positive and negative) of our experience with various vendors, contractors, workmen, Vets, etc.. In fact, I found Clearview from a recommendation of another Stoney Creek resident. If you'd rather I didn't post pictures, I understand. Still, I will post my positive experience with the technicians and company.



Thank you for sending me your best technicians to do the install. I think you'll be hearing back from me to do more of my windows in the future.
May 19, 2020
by
Victor Moyer
on
Clear View Window Film Solutions
Once Again We Are Very Happy
Once again and as expected we are very happy with your work and your install crews professionalism.

Again, thank you!
Apr 27, 2020
by
Mark Tonacci
on
Clear View Window Film Solutions
Installers were Great
Donald – the window film was installed today. The installers were great. Thank you so much for working us into your schedule. Now we are thinking other windows need it too. You just might get a call back.
Apr 21, 2020
by
Robert and Christine
on
Clear View Window Film Solutions
Couldn't Be Happier
After 18 years at our old house, our floors and furniture were sun bleached and the house got extremely hot in the summer. When we moved into our new house, the first thing we did was to get the windows tinted for two reasons; to avoid the normal window treatments like curtains, etc, and for privacy. WE LOVE IT!

A representative came for a site visit, put up some samples on a window for us to get an idea as to what the products do and don't do, so we could decide on what product works best for our situation.

The installers did a GREAT job on the installation. They were on time and they removed their shoes before coming into our house, very respectful.

The over all experience was and final results are WONDERFUL! Our friends and neighbors are always complamenting us on our windows.

We highly recommend getting your windows tinted and recommend Clear View for your window tinting needs.

THANK YOU Clear View!!!!!

Robert and Christine