Yelp Reviews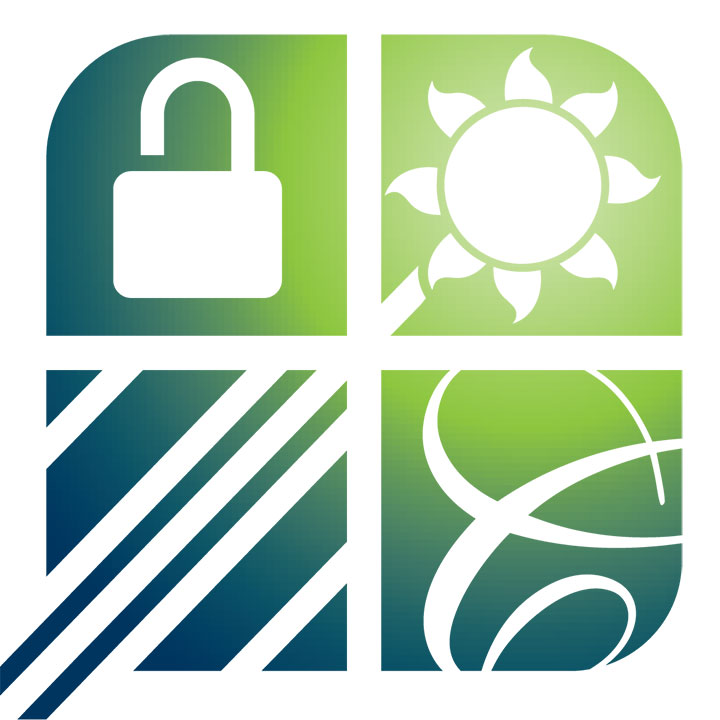 Based on 1 Reviews

MJ H.
2017-03-13 13:06:59
Great company- responsive to every customer request, and their work speaks for itself. Definitely the best installer in the region.
Facebook Reviews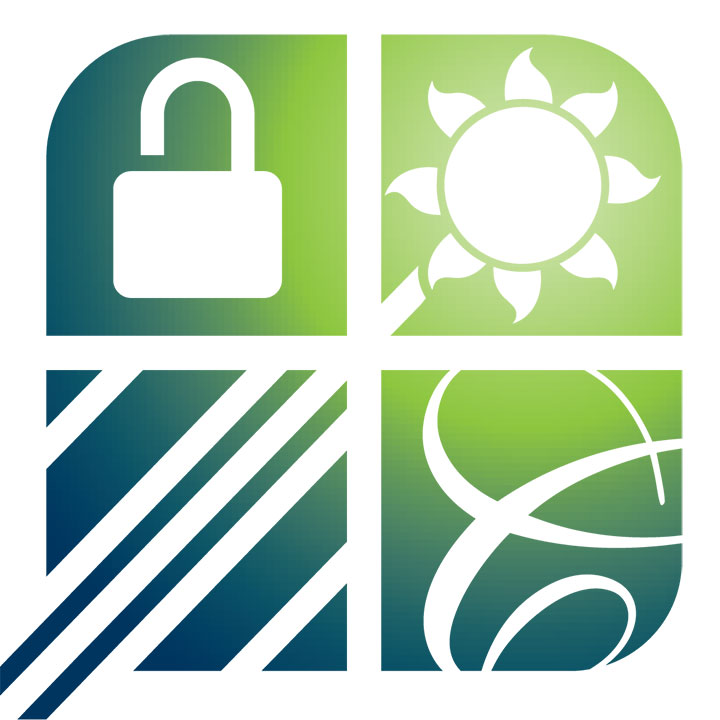 Leave Your Own Review
Submit your review

Submit

Cancel
Average rating:
16 reviews
Aug 7, 2018
Excellent from start to end
Excellent company: impeccable, professional service and installation. Blanton took the time to explain everything and responded quickly to my requests. I am very satisfied with Clear View.
Aug 7, 2018
Great Job
I have a glass front storm door and 2 small dogs that were always at the door barking at every butterfly that winged by. Clear View came and put on a film that gives me privacy when i have the main door open and keeps my pups from seeing everything and limiting their barking. He came, showed me the options, and because it was small job did it right then and there. Couldn't have asked for a better experience
Aug 7, 2018
"Outstanding!"
Our view of the lake is now perfect... the afternoon sun is tamed and our furniture is now protected from UV, I can't understand why we waited so long to do this.Your people did a fabulous job!
Jun 5, 2018
Wonderful Job
Our window film was installed with professionalism. The installer did a wonderful job. They even take their trash away.