Interior Design Glass Finishes
Interior Design Glass Finishes from Clear Hue™ are exceptional alternatives to custom glass.  Because of new innovative printing techniques we're able to create custom window films for your projects that have an interior design glass requirement.  We can craft custom films to enhance any indoor glass window, door or wall space.  And, with our Clear Hue™ line we have the capability to create full-color printed graphics on optically clear films.  Because we offer design assistance to make it easier for you to achieve your design objective, Clear Hue becomes the choice.  What you get is the perfect custom Interior Design Glass look without the cost of custom glass.
We're Here to Help!
Need help with samples, mock-ups, specs, and requirements for your Interior Design Glass project? We do that!  We deliver outstanding service and satisfaction and do everything we can to help make your window film project a success. To better understand your needs, schedule an onsite consultation or give us a call. We provide requirement specifications for glass finishes.  And, offer information and make recommendations on product options.  And, we go onsite and take measurements and discuss installation logistics.
Clear View Window Film Solutions is a 3M® Certified Platinum Dealer
Our portfolio of window film options include other leading window film manufacturers.  If your Commercial project spec is for Hüper Optik™ Window Films we can offer these window films as well.
Decorative Window films are the perfect interior design glass application for conference rooms, lobbies, retail environments and private offices.  Or, wherever there is a need for decorative privacy.
Decorative and Graphic window film applications are endless, adding aesthetic appeal to any and all glass surfaces.  Create inviting interiors that stand-out from the crowd and make a Bold & Lasting impression.
Window film solutions offered by Clear View™ can transform any space by providing privacy, design, or branding solutions you're looking for. Create one-of-a-kind architectural masterpieces at a fraction the cost. Take your glass from ordinary to extraordinary with 3M® Fasara™ Glass Finishes. With so many options in style, opacity and translucency, you can tailor you designs without sacrificing natural light.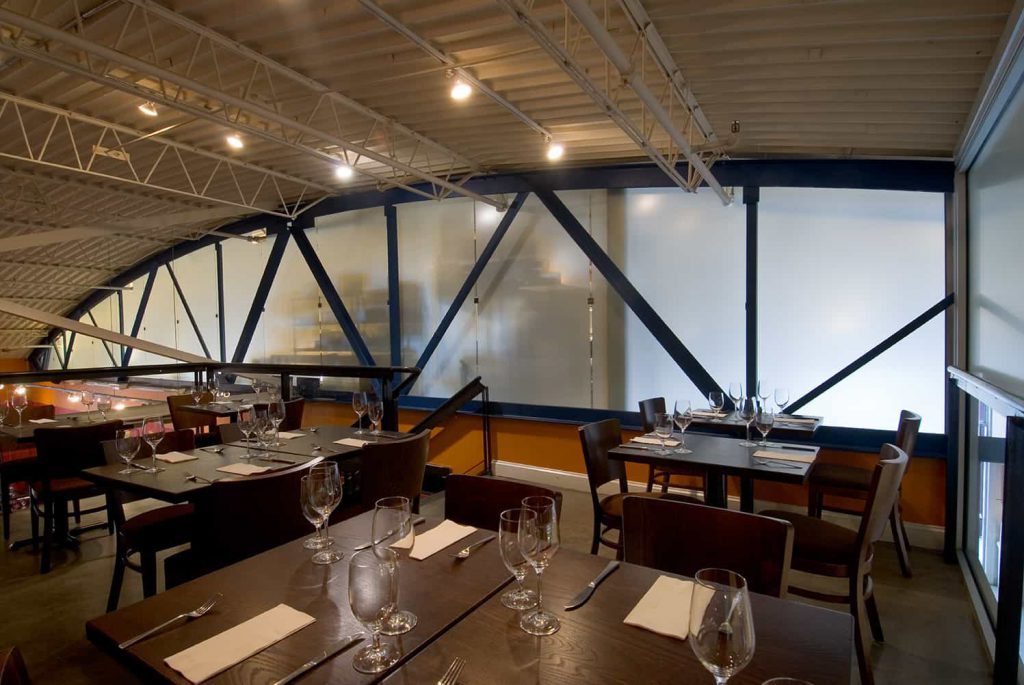 Branding is an essential part of every company's need to appeal to new customers and remain relevant in a dynamic economy. The windows of the company's location, especially in the front, is the perfect place to showcase the firm's brand. Make a desirable first impression with customers and guests by using Interior Design Glass Finishes.   Another important part of branding is its influence on employee assimilation in the company's culture. Interior glass spaces are ideal places to prominently display company logo and branding  designs that blend with your company branding strategy.  The display of branding designs created with window film from world leading manufacturers helps instill company pride and brand alignment.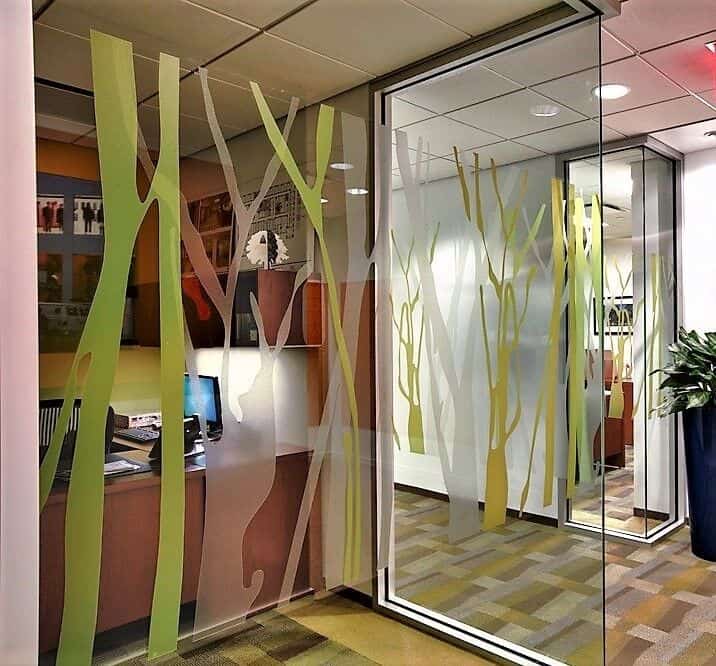 There are a lot of things you can't control — accidents and natural disasters can wreak havoc, as well as outside threats like active shooter, forced entry, vandalism, and even bomb blasts. You can be prepared for the unexpected with 3M® Safety & Security Window Films and 3M® Impact Protection Attachment Systems. Reduce the risk of flying glass, the leading cause of injuries and fatalities. Employees, tenants, customers, and guests want to know they're in a secure building, and you want to help protect people, guard against property or data losses, and ensure less business disruption.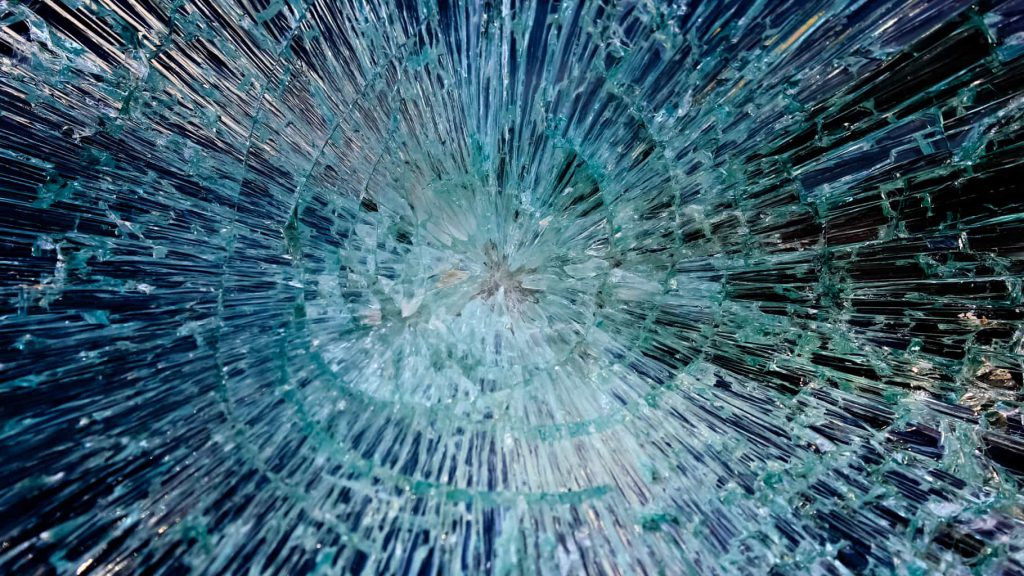 Energy costs trending skyward? Employees, tenants, customers, and guest complain that rooms are too hot or too bright? 3M® Window Film energy-saving technologies allow you to take control of providing a better environment for everyone. According to the DOE, 40% of heating loss in commercial building is due to windows. Clear View installation of window film supports year-round savings by helping to cool air during the summer and retain heat in the winter while letting in natural light. Take advantage of the potential savings that using 3M® Window Film offers building owners. Saving energy is good for everyone's business.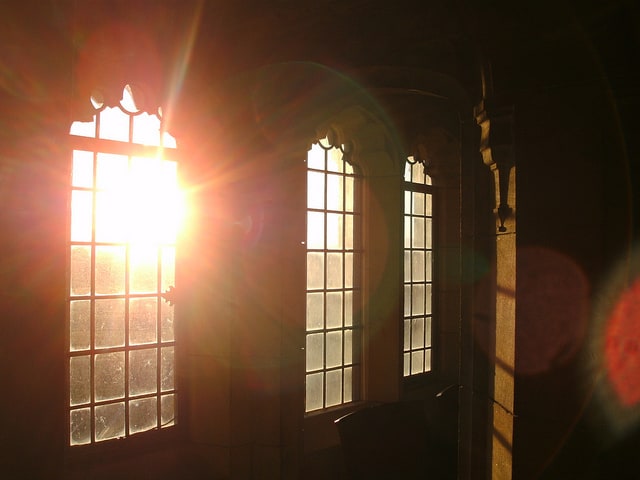 Being Green continues to grow as building owners look to sustainability for economic, environmental, and social motivations. LEED is a comprehensive system of standards in green building design, construction, and remodeling. Building owners and managers all over North America have discovered the cost savings associated with window films. Many cites and states require buildings to reduce their energy consumption. Finding cost-effective energy saving technologies, like 3M® Window Film installed by Clear View, is now imperative to maintaining a buildings bottom line. Our window film solutions help reduce electric bills as much as 10%, reduce temperatures as much as 9◦F, earn as many as 11 LEED points, increase your ENERGY STAR® Portfolio Manger™ score, and potentially obtain utility rebates to provide faster payback – all contributing to saving money and being Green.
Visit Page
Solutions Brought to Light
Case studies featuring architectural and design solutions
Visit Page