Why Decorative Privacy Window Film Is a Good Idea in Every First-Floor Office in Richmond
In any downtown area, especially in Richmond's busy streets, privacy is difficult to come by. It's more difficult if your place of business is on the ground floor. There are a variety of privacy options available, including temporary walls, blinds, and curtains. However, compared to decorative window film, which offers privacy as well as a host of other advantages, not to mention the potential to create a strong first impression for your brand or business, these techniques are far from effective.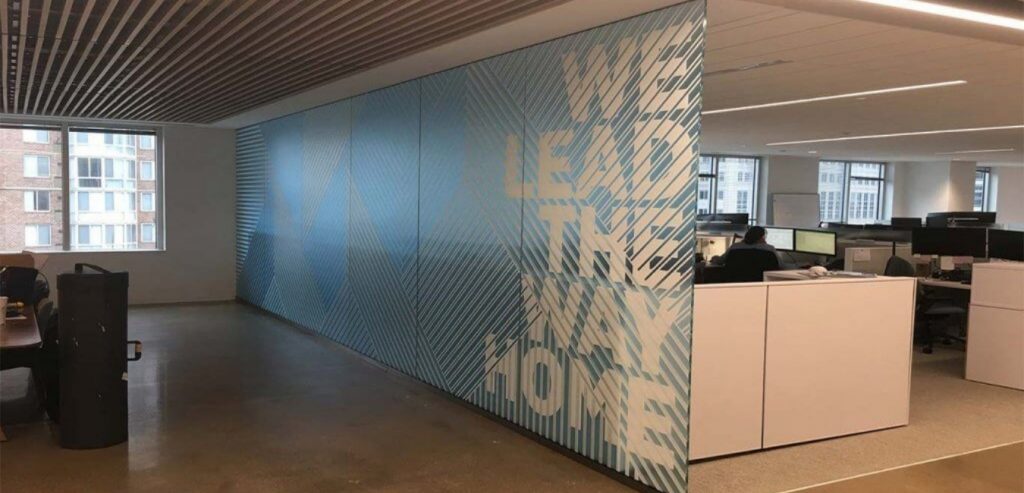 Why Decorative Window Film Is Beneficial for Offices
Decorative Window Film is Economical – The most economical, long-term privacy solution is window film. Compared to custom blinds or curtains, it is more affordable and more durable. These privacy solutions deteriorate, go out of style, or fail. On the other hand, decorative window film can last up to 20 years before needing to be replaced. It is therefore a much more cost-effective option than any alternative.
Application and removal of decorative window film is simple. Window film is a fantastic way to offer privacy without committing to a long-term style. Professionals can easily apply and remove window film in less than a day, often in just a few hours. This means that installing and removing it won't cause any downtime for your office space. It also means there is no commitment over time to a particular aesthetic.
Decorative Window film adds privacy and looks professional. Nothing speaks volumes about your business more than your storefront windows or office windows. If you are a creative business, an interior designer, or a real estate agency, exploring options with decorative window film is a must.
Decorative Window film can be completely customized! Window film is a great way to differentiate your office from the competition. Your office front windows can display art, frame a seasonal display, or even show your company logo. You can achieve almost any design with decorative films. When you work with us, our designers will collaborate closely with you to create something unique that complements both the interior and exterior of your office. For examples of our work, view our window design portfolio at Clear Hue.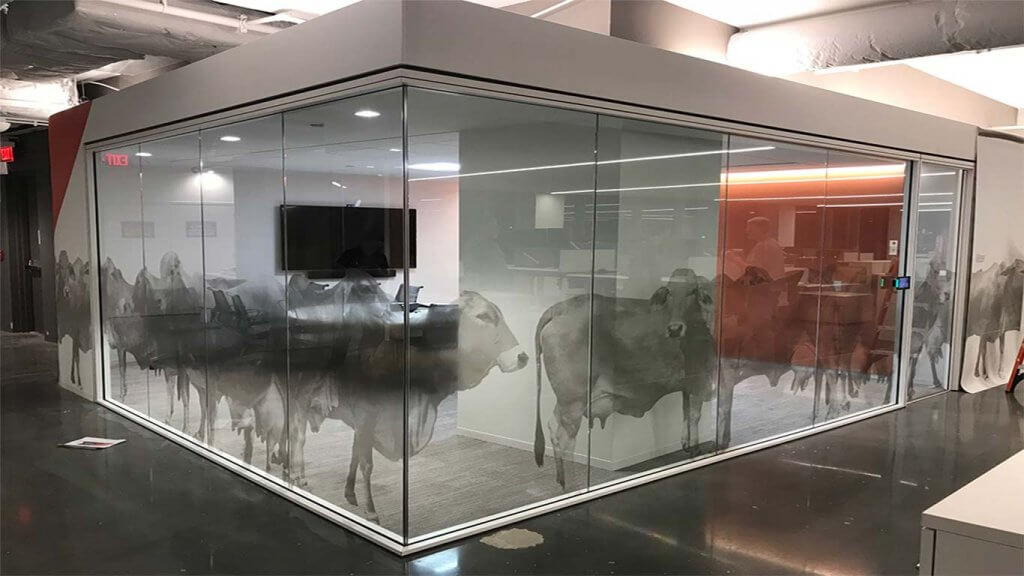 Telling your brand's story with decorative window film is a great way to leave a lasting impression. Window film is a fun way to market your brand or company in addition to serving as a practical privacy solution. Window decorations have the potential to increase brand recognition and your local advertising's visual impact. This is ideal for businesses in downtown Richmond that want to create more visibility for passers-by.
Contact us today for a free consultation! If you have any questions about our vast selection of decorative films or have an idea for your window film design, we can handle any custom designs.