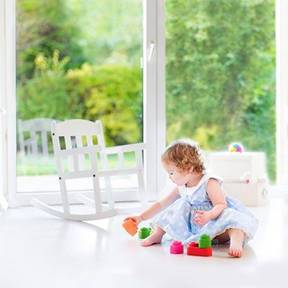 Security Window Film makes your windows hard to penetrate – and help keep outside dangers from getting in.  Break-ins. Natural disasters. Active Shooters.  Explosions.  What ever the cause of impact, glass doors and windows are vulnerable to damage – and broken glass poses a hazard of its own.
For your home – Keep family, guests and property safe from dangers posed by intruders, severe weather and broken glass.  Break-ins and burglaries occur every 18 seconds, somewhere in the country.  Locks and security systems deter some burglars, but what about your home's most vulnerable points of entry: windows?  Security Window Film makes it harder to break through your glass doors and windows.  The more secure the glass is, the longer it takes for an intruder to break through, the longer you have to get help.
For your business – There are a lot of things you can't control – the weather and accidents to name a few.  Security Window Films reduces the risk of flying glass, helping to guard against injury to people and property and data losses.  Helping to protect your employees and ensuring less business disruption is good business and protects you bottom line.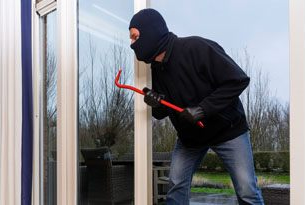 The world can be a dangerous place – not everyone has the best intentions.  Security Window Film can help protect your building and your business against break-ins, vandalism, bomb blasts, and accidental explosions.
For your School – Protection from active shooter events has become a high priority for schools across the country.  Securing the building perimeter is challenging when glass doors and windows are common in school design.  School systems today are searching for better security measures.  Certainly adding resource officers and locking doors is important.  What value were the locks actually providing if the glass could simply be shout out during an active shooter event.  Security Window film is an affordable solution that hinders anyone trying to break and enter through a window.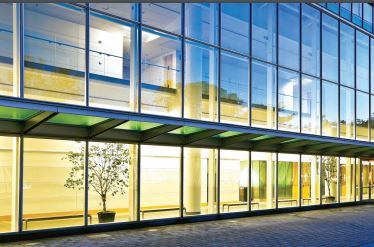 Invisible protection.  Family, guests, employees, and students protected –  from a dealer and brand you know and trust.
Schedule Your FREE CONSULTATION
Learn more about Window Film as Another Layer of Protection
Active Shooter – Unwanted Entry – Flying Glass
Contact Clear View NOW!