Tips for Selecting the Best Window Tint for Privacy at Home
Looking for the best window tint for privacy? Maybe you are a homeowner or business owner and need privacy and security. If you value your privacy above everything else, you'll be relieved to hear that your window options are not limited.
Window films are a cost-effective and versatile replacement for curtains and blinds. Some provide a little seclusion while allowing light to pass through, while others offer full one-way or two-way privacy.
A few window film options can also help you save money on electricity and protect your furnishing from fading and sun damage. Window films are quick, affordable, and simple to apply and come in a variety of colors, styles, and designs.
Continue reading to learn more about this type of window tinting, as well as key aspects to look for and variables to consider when looking for an ideal privacy window film to suit your home or business needs.
How to select the best window tint for privacy
There are a number of reasons why people prefer window films over blinds or shades. For homes with amazing beach or mountain views, the idea of closing a room off to views like that is unheard of. For that very reason, window films have a lot of advantages, but it's crucial to know what you're attempting to accomplish first.
Before installing window film, consider factors such as cost and the features it offers. Here are a few important considerations to note while selecting the right privacy window tint.
1. Excellent Installation
You need to be sure that you're getting the best quality deal possible, just like you would do with any other investment. As a result, the same principles apply when applying window films at your home or place of business. Having a professional, licensed window film installer is the key to a polished, professional appearance. When you go with a professional window tint installer, you won't have to worry about bubbles, misaligned edges, peeling, or costly mistakes.
It's crucial to make sure the glass film it the right one for the job, fits your window perfectly, and adheres to the glass properly. As a result, it's best to hire a professional for window tinting services and installation.
2. Define Your Window Objectives
Prior to doing anything else, you must first set your objectives. Begin by inspecting the area where the window films will be installed.
Determine what kind of window tinting the room requires. You may have a number of objectives in mind such as privacy, security, UV light filtering or sun glare. You can work on a single objective or several at the same time, however, your budget may only allow you to spend a limited amount.
If replacing an entire window is needed, you may need to coordinate window film installation with your window installer. If your existing windows are already tinted, you may need to match the new tint with the others. Sometimes, windows are treated with UV window tinting from the builder or manufacturer and aren't noticeable. Some homeowners won't even know until a new tint is installed and you see some windows aren't matching the other windows.
3. Window Tint Styles
Window tinting comes in a variety of styles. So, before you choose your style, you must first decide the look you want to attain.  Decorative window films, solar window films, UV window films, and security window films are all available in the market, from which you can choose what best suits your privacy concerns.
4. Window Tint Shades
The color or look of the window tint may vary based on the tint selected. There are numerous window tint shades to choose from. Your installer can help you decide which is best for you. Some tints provide transparency while blocking sunlight, while others are barely noticeable. Understanding and viewing the various shades can assist you in making a decision.
5. Fade Resistant Window Films
Premium quality window films are less prone to fade over time, so they last longer. When exposed to direct sunshine, however, low-quality films will fade. Choose window films that are higher quality, fade-resistant, and resistant to sun glare. 3M window films are the industry leader, so choosing an authorized installer for 3M window tints is a good choice.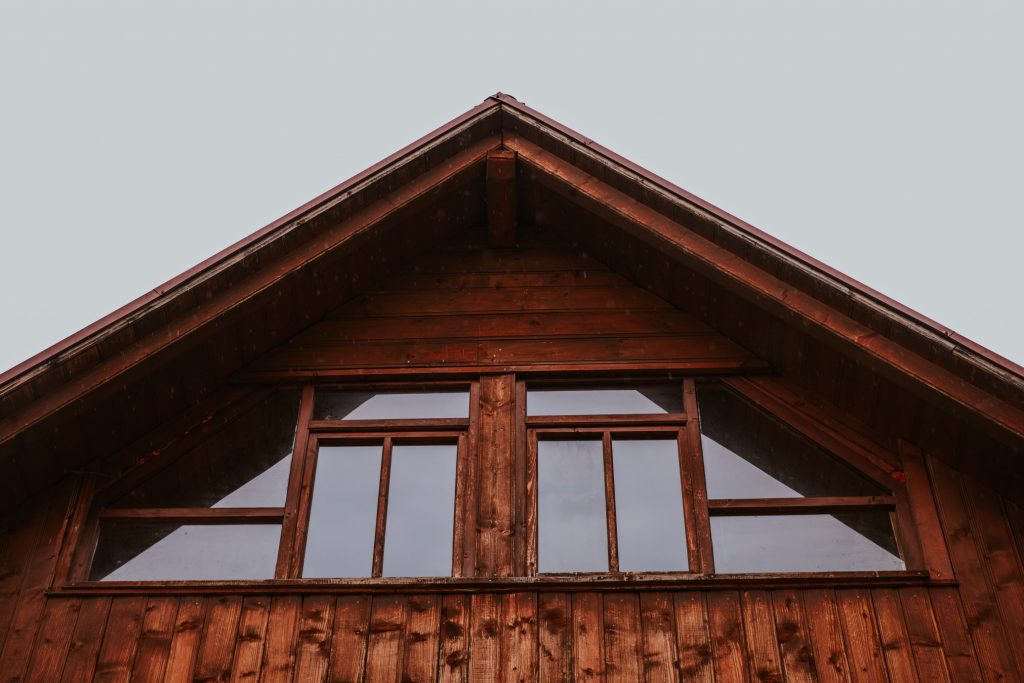 Types of Privacy Window Films
Privacy window film is available in a wide range of options and features for your house or business. Because not every window film is alike, it's crucial to decide what your main concern is, or what you want most from your window film and proceed from there.
If you value your privacy above all else, you'll be relieved to learn that your options are not limited. Let's have a look at the various popular types of privacy window tints.
One Way (Mirror) Film
A privacy mirror, sometimes known as a one-way film, is identical to what you might see on TV or in movies. In a viewing room, a witness examines a police lineup in an adjacent room. One way mirror film is undoubtedly the best window tint for privacy, but not always practical for homes.
A wall with a window that is covered with a one-way film splits the rooms. The viewing room should be dark or have a minimal quantity of light for the one-way film to work successfully.
Pros: Ideal for use in workplaces and industrial environments where rooms need to be hidden from view.
Cons: One-way tint on the glass of an outside wall of a home or building is not suggested. A mirrored film's high reflectivity might result in higher heat absorption, putting additional strain on the glass.
Solar Window Film
Users' most common choice is solar window films. Customers will need to choose a black window film, such as 3M Night Vision 15, with a 15 percent visual light transmission (VLT), to make it much more difficult for those outside your home or building to see in.
Pros: With a solar or sun control window film, you still have the benefit of natural light entering the space.
Cons: Only during daytime hours can you be sure of your privacy. Lamps and ceiling lights in rooms are the most powerful light sources at night. When the lights are turned on in a room with tinted glass at night, the interior will be visible and you'll have to consider getting the curtains back on.
Blackout Window Films
Blackout films provide complete privacy. These films are frequently used to provide privacy in a room or to conceal the objects or persons in the room from view.
Pros: Blackout films let diffused light into space. If you want complete privacy, it fully hides the view in and out of a window.
Cons: If you need to see out a window, blackout films aren't the ideal option because they fully obscure all views.
Frosted Window Films
With the use of window film, you may easily achieve the look of frosted glass. The look of frosted film offers the immediate look after application, providing the glass a modern and fashionable appearance while limiting the view from both sides. Frosted films are great for bathroom windows, shower doors or even office glass walls for privacy.
It's nearly impossible to distinguish between original frosted glass and normal glass with window film.
Pros: The frosted window film has been designed to provide an efficient and appealing privacy solution while still allowing plenty of natural light to come through. While the sight from both sides is blocked, the indoor environment is not made to feel overly dark as a result.
Cons: Again, frosted window films also completely block the view both in daylight and nighttime so you might end up feeling deprived of the outside view sometimes.
Window Film Advantages
To sum it up, the best window tint for privacy is a window film that also offers numerous advantages, including achieving the desired aesthetic and safeguarding you from the sun's UV rays, which can cause skin cancer. You'll also discover that window film might assist you in saving money.
However, for privacy, a growing number of people are opting for privacy window films. It's crucial to know a little bit about each type of window film prior to making a final decision on which one is right for you.