Looking to do Something Unique for Your Client?
Your creative choices are endless when designing with 3M Window Film. Customize interior glass for elegance and privacy. Transform plain glass, so you can capture a certain look, or when solutions are needed for adding another level of safety & security. You can design with 3M Daylight Redirecting Film that can be applied into any design of your choosing, a simple and effective solution to bring natural light deeper into buildings. There are literally hundreds of choices for cost-effective, energy efficient, that enhance a building appearance and performance. You can do all this from a trusted source – 3M™ and Clear View Window Film Solutions.
Case Studies
rpace
2018-04-23T00:10:04+00:00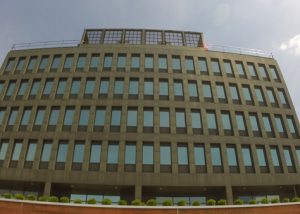 rpace
2018-04-20T20:09:03+00:00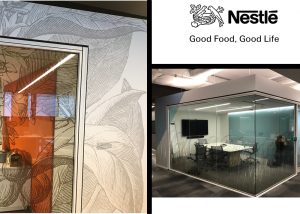 rpace
2018-04-23T14:54:30+00:00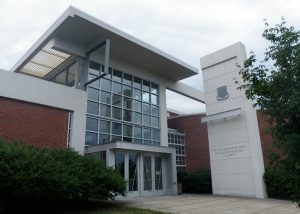 WHY WAIT
Schedule a Free Consultation – Today!