Engineered to Enhance Your Investment.
Commercial buildings that are protected, comfortable, energy efficient and beautiful means a potentially healthier bottom line for you. Window film is considered a top-tier technology for energy conservation with one of the fastest paybacks. Combining 3M™ Safety Window Film with 3M™ Impact Protection Attachment System adds an additional level of security. With our many options in style, opacity and translucency, you can tailor the amount of privacy you want for an interior space without sacrificing light. All this possible from a trusted source – 3M™ and Clear View Window Film Solutions.
rpace
2018-04-23T14:51:18+00:00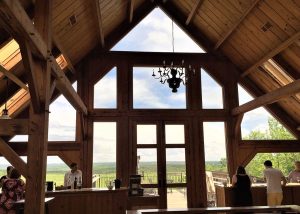 rpace
2018-04-23T14:52:59+00:00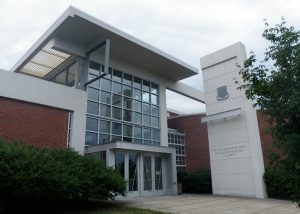 rpace
2018-04-23T00:05:39+00:00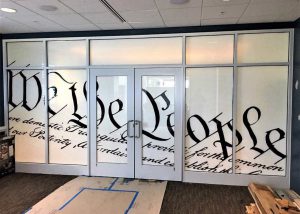 WHY WAIT
Schedule a Free Consultation – Today!